THE WORLD'S TOP TRAVEL EXPERTS,
CRAFTING YOUR IDEAL JOURNEY
Welcome to Boulevards of Travel. Since 1983, we have been serving corporate and leisure travelers and catering to their travel needs. Whether it be your Hawaiian honeymoon or a European adventure, we can help you plan your perfect vacation!
Real ID, are you ready? For details by state please visit: https://www.dhs.gov/real-id
Boulevards of Travel on the Move!
Visit us at our new location to plan your next dream vacation! Effective Oct. 14, 2019
18650 MacArthur Blvd., Suite 100 | Irvine, CA 92612
At Boulevards of Travel, we satisfy your heart's desire with personalized itineraries that can take you anywhere, from an exotic honeymoon destination to a bucket-list cruise.

We work with our corporate clients to design and manage their business travel program by combining personal services, professional technology, and premium relationship. Isn't it time you came aboard?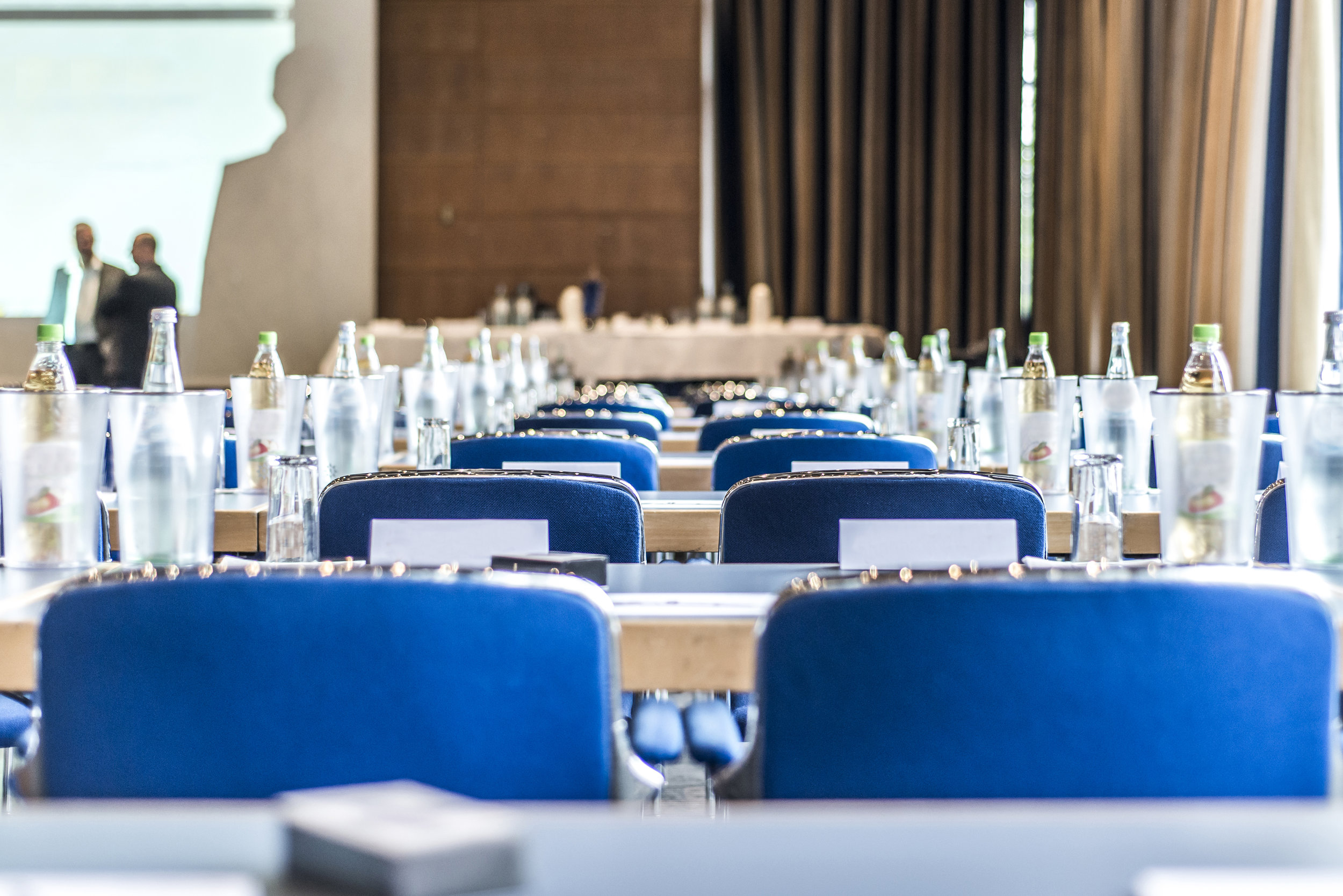 We specialize in creating memorable meetings and incentive programs. Our discerning team of travel aficionados is ready to help you craft the experience of a lifetime.


We understand that every second counts when it comes to your executives.