The Perfect Getaway
When it's time to relax and take a vacation, Boulevards of Travel professionals will support you from beginning to end.
Our travel consultants are seasoned travelers and are ready to provide you with a wealth of information that can guide you through the process of obtaining a passport, visas, tour information, travel maps, city guides and more. Our goal is to provide our clients with the highest level of service.
Our preferred vendor relationships with airlines, hotels, cruise lines and tour companies provide you with competitive pricing, discounts and special value-added amenities. At Boulevards of Travel, we understand the discriminating traveler and know all vacations are not the same. We expect the unexpected, anticipate your needs and exceed the expectations you have for your personal vacation.
Enjoy benefits with our
travel partner of the month.


With the abundance of travel options and exclusive offers available today, you'll benefit from our expertise and insight every step of the way.

Outstanding | Unparalleled
Unlike any other cruise experience.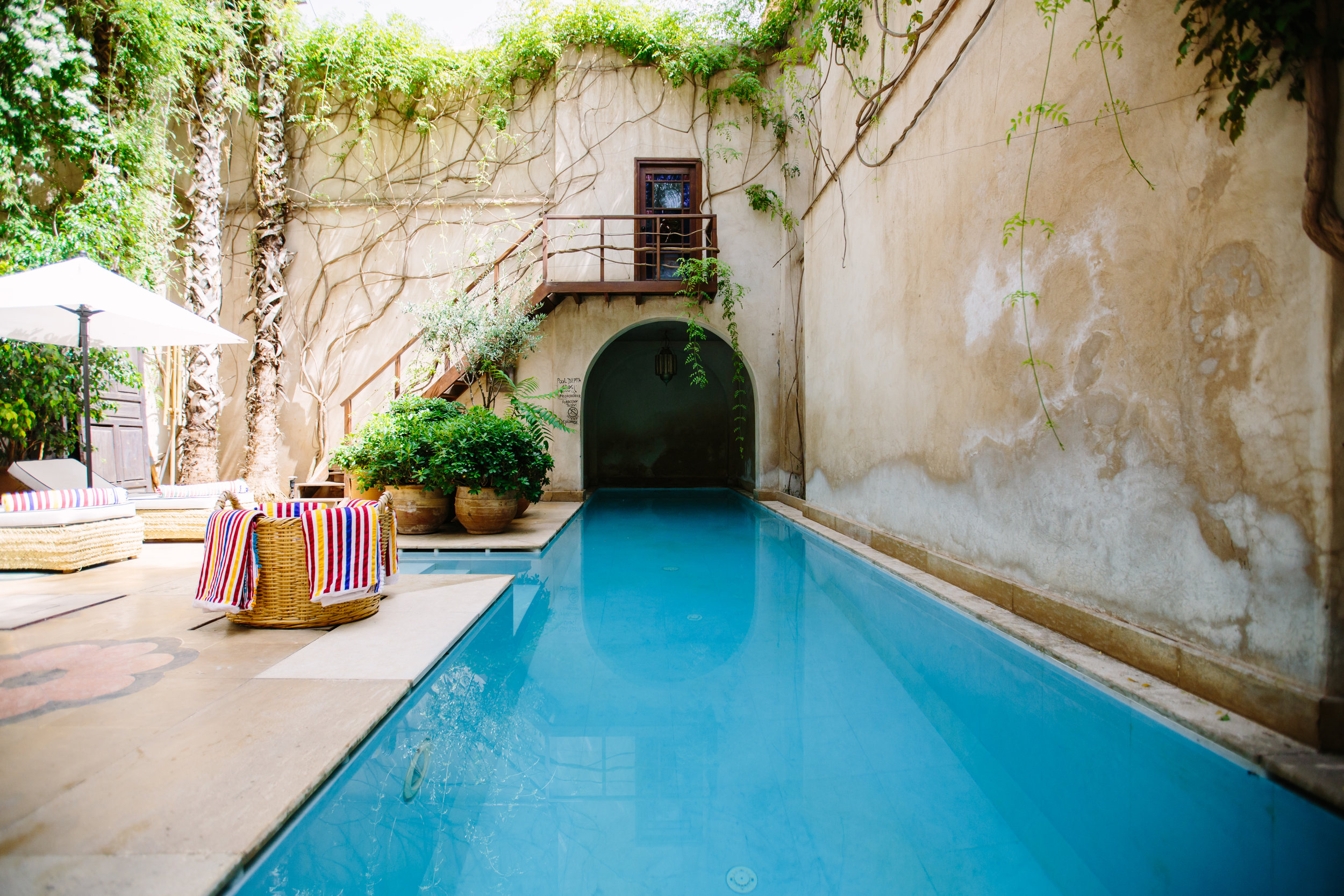 Effortless | Enlightening
Let Signature do the work for you.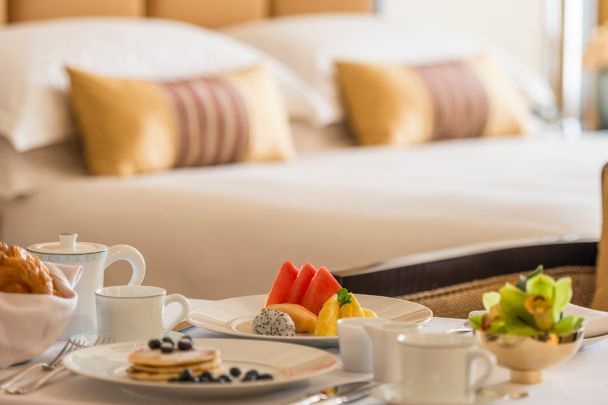 Singular | Rewarding
Stand out from the crowd.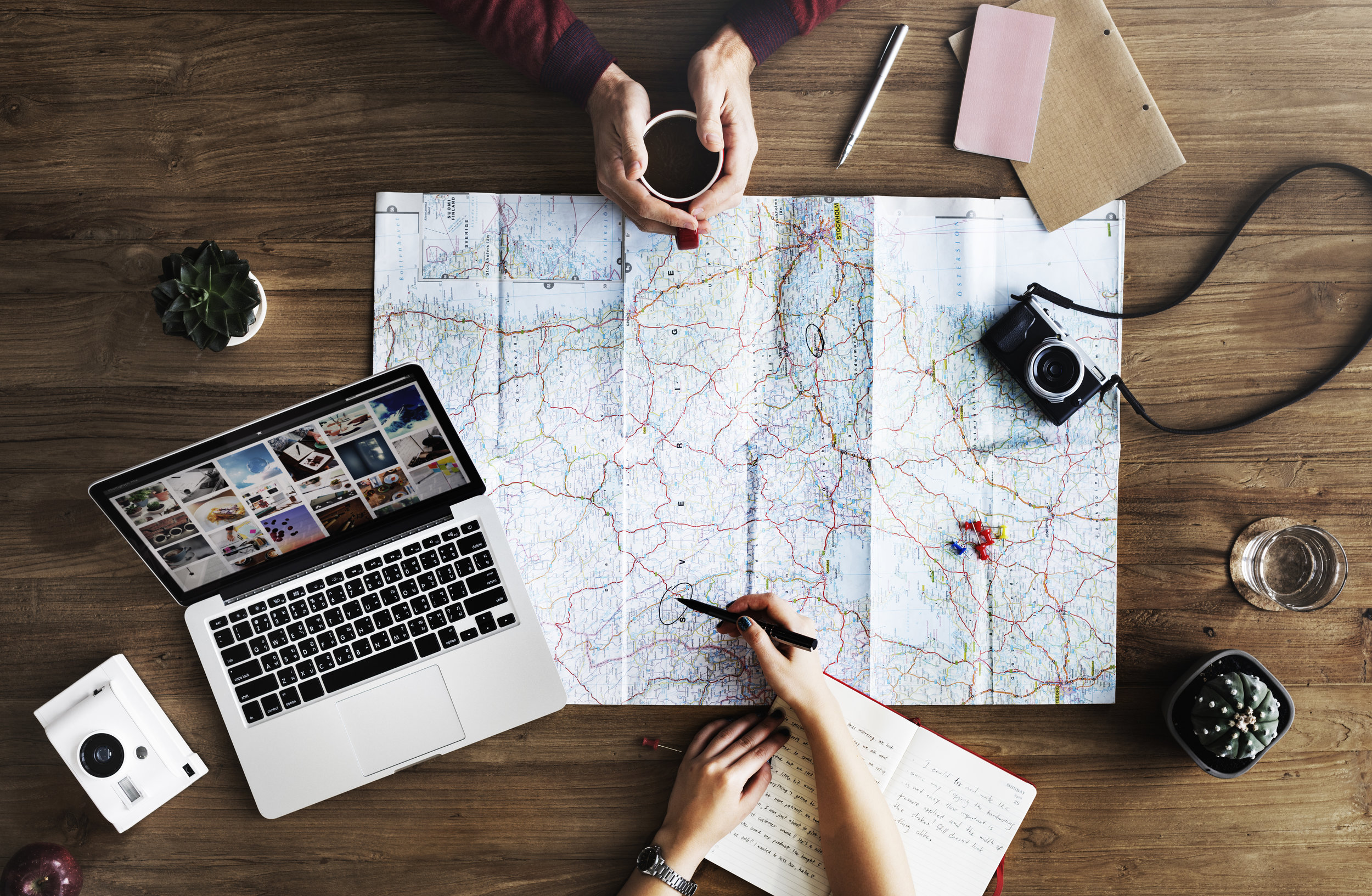 Exceptional | Discerning
Taking care of you and your vacation.
Destinations & Adventures
Intentional | Original
Created to match your priorities.


Multigenerational | Memorable
Redefining family Vacations.


Transformative | Cultured
Give enriching experiences to your loved ones

Relevant | Informative
View the latest issues of The Travel Magazine and Ultimate Experiences online
Sign up for our Exclusive Offers and Private Sales: